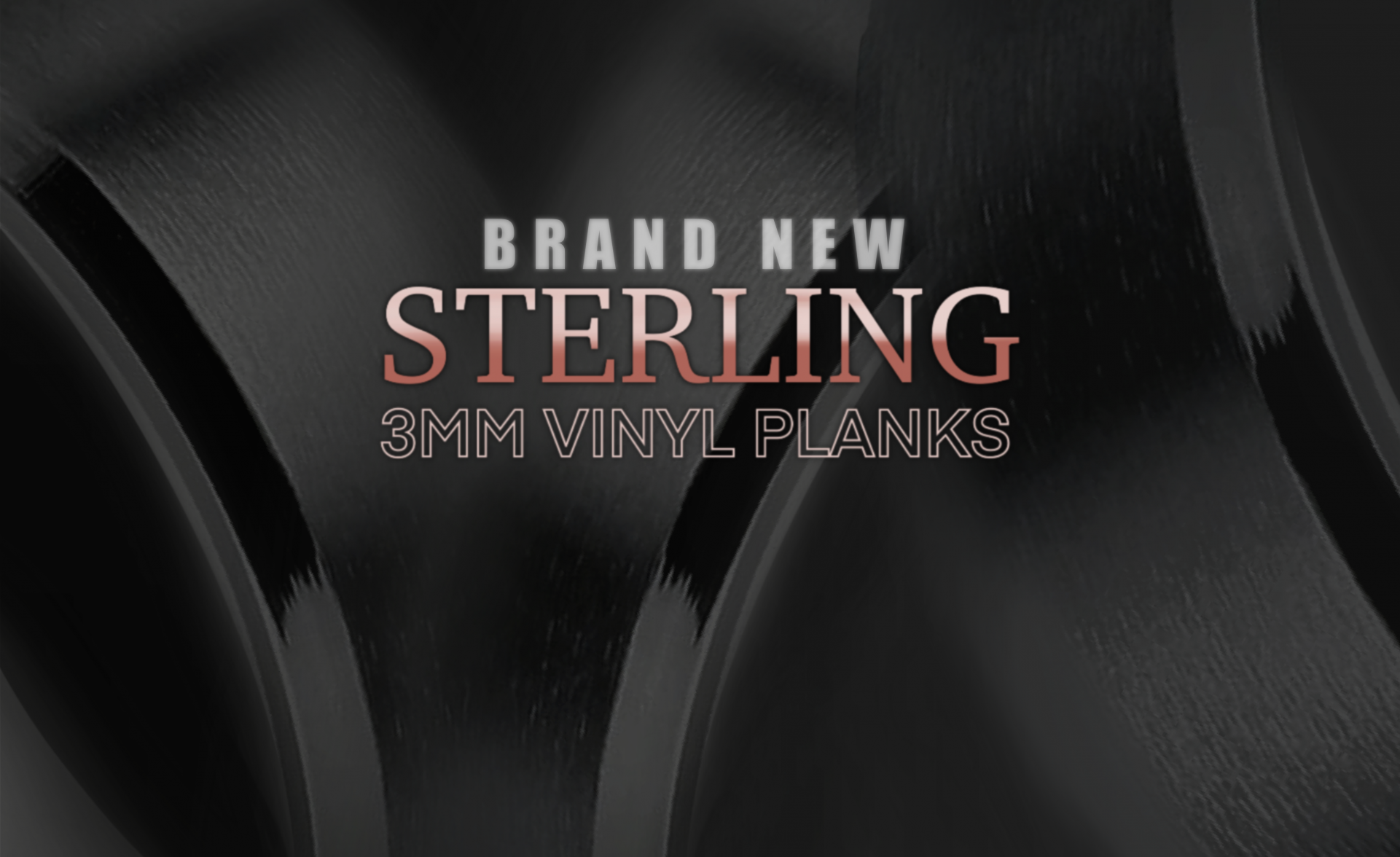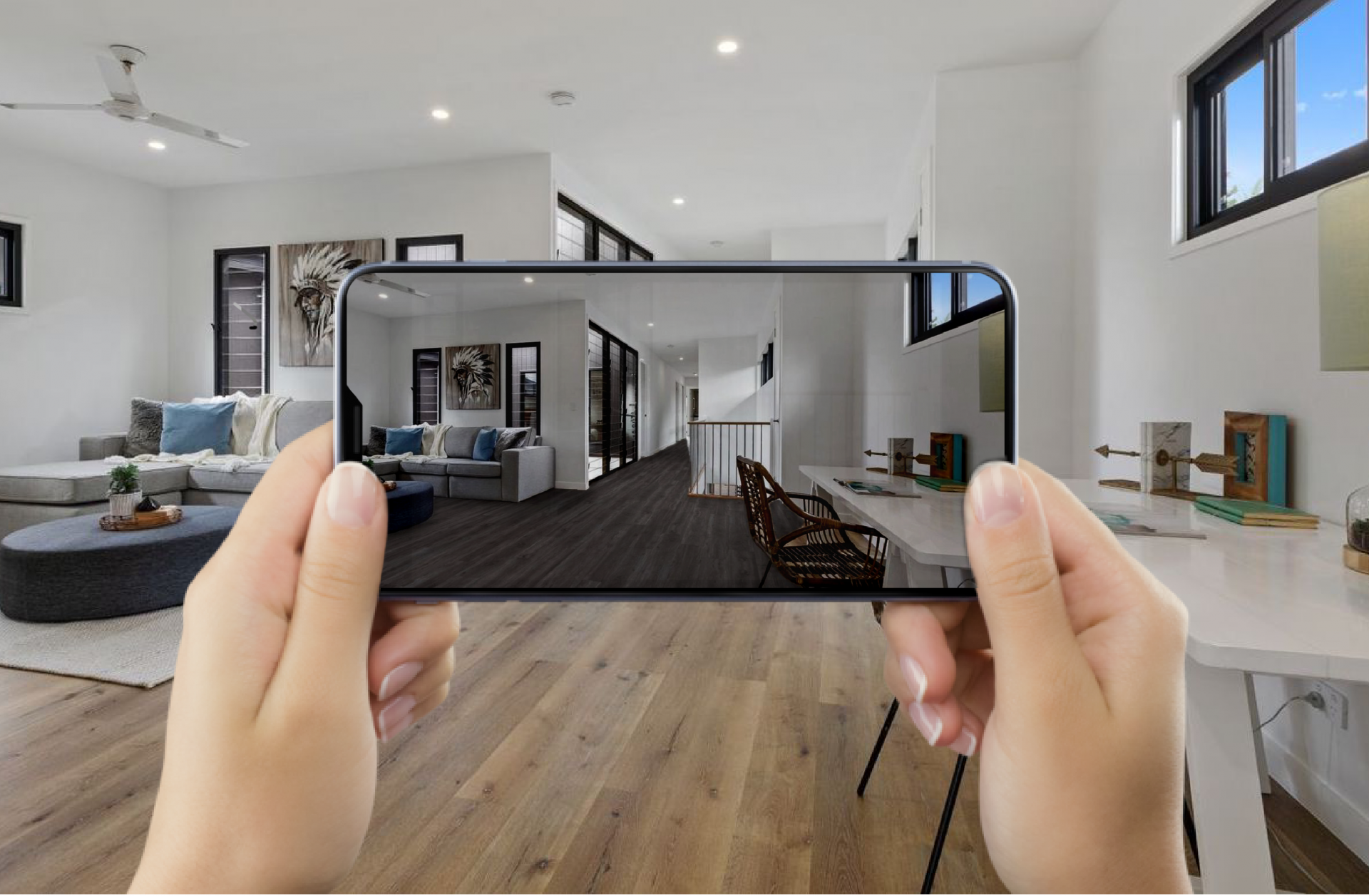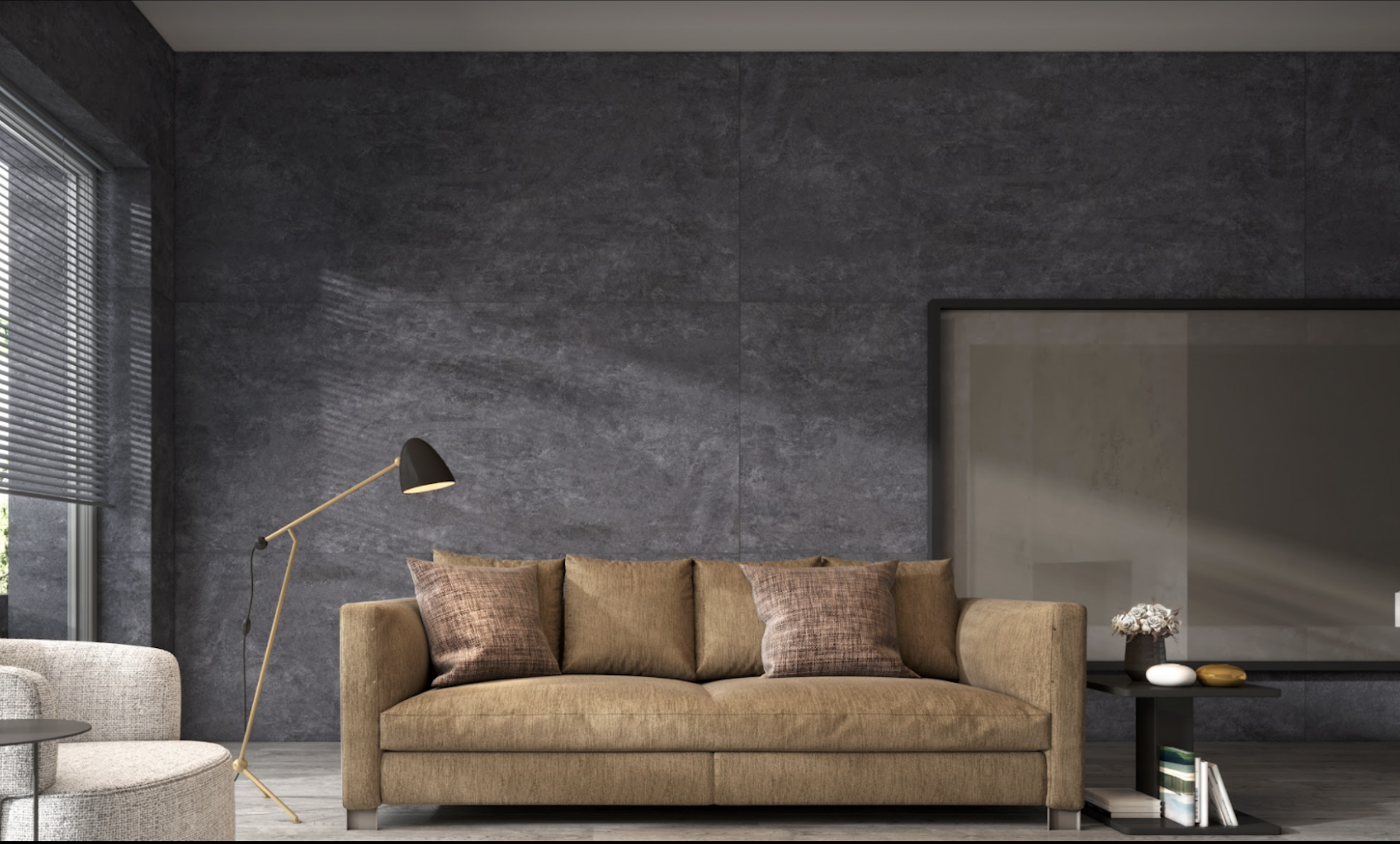 Slide 1
WE ARE AN INNOVATIVE FLOORING
AND TILE SOLUTIONS SPECIALIST
Golden Elite Group is a leading manufacturer and global distributor of high quality, large format porcelain tiles, engineered timber, engineered hybrids and luxury vinyl planks.
FLOORING RANGES
Our comprehensive portfolio reflects current and emerging trends to maximise design and application value
NEW INSPIRATIONS
GLOBAL REACH, LOCAL FOCUS
From our humble beginnings in Australia in 2015, we have worked hard to earn our place in a highly competitive industry. We have been dedicated to providing a range of products that are respected worldwide for high quality craftsmanship and attention to detail.
For those wanting superior quality in design and performance, we are able to offer our customers a wide range of products and services ideally suited to both residential and commercial applications.

At Golden Elite Group we make every attempt to ensure our customers feel welcome, valued and respected.
If you can DREAM it, we can help you SEE it with our
Simply upload the photo of your room to see it re-imagined with your choice of Golden Elite Flooring or Tile Solutions
TILE RANGES
We supply an extensive range of high-quality flooring, tile materials and accessories.
NEW INSPIRATIONS
IT'S NOT THE PRODUCTS WE MAKE AND SELL, IT'S THE STORIES WE YEARN TO TELL